69 Figment Row
Welcome to Figment's very own speakeasy. Featuring contests, classes, prompts, places to hang out, this is ab-so-lute-ly the cat's pajama's. And what we're drinking? None of your beeswax.
Sign in to Access
Group Details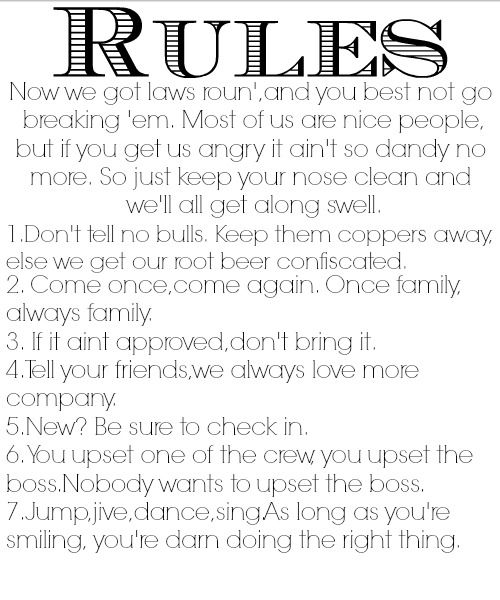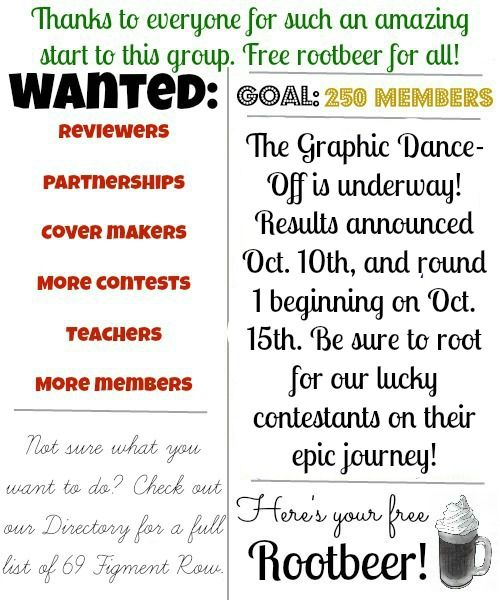 A Quickie Guide:
Be sure to check our Full-Bar Directory to find yourself classes, contests, studios, and all that jazz easy-peasy, without any hassle.
New members be sure to check in! Check out our partnerships for other great groups to join. Go apply to join our staff, or make your own contest, class, studio, or review shop at the Bar. Meet our moderators, give us your suggestions, tell us how we're doing, or just socialize with everyone else. Also, be sure to check out our monthly newsletter for some amazing 1920's jazzy things. Whatever you're doing it better be fun.
Cheers, Izzy
recently updated discussions
View All Discussions
Start A New Discussion